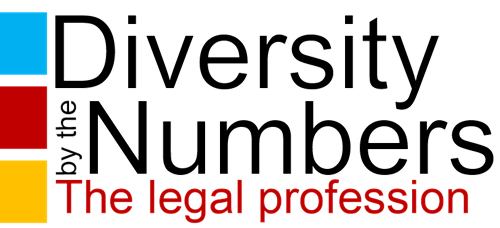 Diversity by the Numbers: The legal profession is an exciting initiative that seeks to better understand the demographic makeup of the legal profession in Canada.
Launched in 2014, this is a multi-stage, longitudinal study that explores various aspects of the profession:
practicing lawyers employed by private firms
sole practitioners
students-at-law
licensees not practicing with a private law firm (in-house counsel or other positions)
To date, over twenty law firms across Canada have participated and over 8000 respondents have completed the census.
To download a copy of the Diversity by the Numbers: The legal profession report, click here.
Value to the legal profession:
Provide objective diversity-related demographic data on the legal profession in Canada.
Provide data-driven insights to help better understand demographic trends such as why certain groups leave the profession.
Engage a broader audience in discussion about diversity in the legal world, including bar associations and law societies.
Value to individual law firms:
Allow organizations to accurately collect and analyze diversity-related demographics of their people.
Provide comparative data allowing firms to benchmark themselves against the industry.
Establish objective, data-driven insights to structure diversity and inclusion action plans.
Generate data for formal reporting processes.
How to participate:
Law firms
Law firms of any size can participate in the Diversity by the Numbers Project according to the following options:
'General Participants' firms will receive an Executive Summary Report outlining the results of the study, but no information specific to their firms (this is free of charge for firms with less than 200 employees (including support staff)) The Full Industry Report is available at an additional cost.
'Reporting Participants' firms will receive the full Industry Report outlining the results of the study as well as an Insights Report providing firm-specific comparative data.
Individual practitioners
If you are an independent individual practitioner, we would welcome your participation. Individual practitioners are able to participate free of charge. 
In-house legal departments
If you are in-house legal counsel, you can either participate as an individual practitioner, or if you would like your entire department to participate, we would happily include you as an group. Because most in-house legal departments are under 200 people, your group would be treated as a General Participant and there would be no charge. 
Options for further upgrade to advanced data collection options via the CCDI's unique online tool are also available at a cost.