Announcing our new Executive Director – Anne-Marie Pham
Posted in : Blog
Posted on : March 1, 2021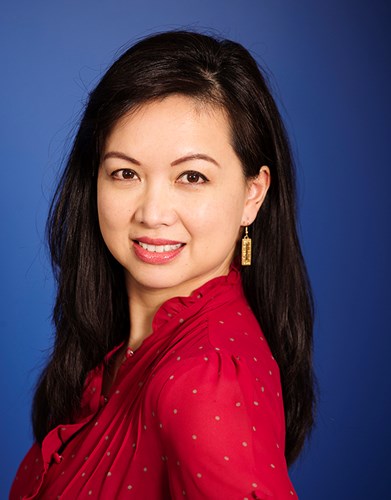 Canadian Centre for Diversity and Inclusion (CCDI) is delighted to announce that effective March 1, Anne-Marie Pham became the charity's Executive Director.
Anne-Marie was formerly Senior Director, Learning & Knowledge Solutions at CCDI.
In her new role, she will be overseeing and directing the breadth of our programs, events and resources including webinars, Community of Practice Events, UnConference, Diversity Nexus, toolkits, reports, knowledge repository and Canadian Certified Inclusion Practitioner (CCIP ™).
"I will continue to strive to develop and deliver a strong, progressive suite of programs and events to support equity and inclusion in the workplace across Canada, so everyone can reach their full potential at work, and organizations can fully benefit in return." 
~ Anne-Marie Pham – Executive Director, CCDI
Congratulations Anne-Marie! We wish you the very best in your new role.
Tags Canadian Centre for Diversity and Inclusion CDNdiversity Leadership CCDI