The case for unpacking cultural competence
Posted in : Blog
Posted on : April 8, 2021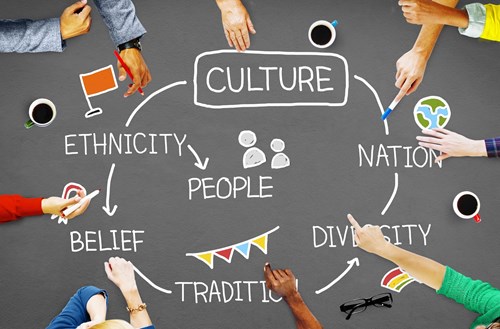 Anne-Marie Pham, Executive Director
Have you ever experienced any of the following?
Made the wrong assumption about a client's motive.
Asked yourself whether a candidate would be a good cultural fit for your workplace.
Questioned whether a particular behaviour was based on personality or a cultural trait.
Wondered why one colleague acted defensively while another laughed at your joke.
Got stuck trying to reconcile dilemmas between two groups of people.
It happens to the best of us, and none of us wants this. Fundamentally, we know that a workplace blooms when everyone can bring their whole self to work, be authentic, and be fully engaged. The best places to work are those where people believe their diverse talents, experiences, perspectives, and insights are valued and put to good use. But it is not easy to create and sustain such a productive and harmonious work environment.
Over the years, our conversations with D&I practitioners and leaders across Canada have confirmed the need to continue to facilitate dialogue and hard conversations around such issues. This April and May, CCDI is offering an all-day learning event called "UnPacking Cultural Competence". Cultural competence is the ability to understand, appreciate and interact with people from cultures or belief systems different from our own.  This learning event will be packed with subject matter experts, employers and leaders who will share their journey of building their personal and organizational cultural competence. Discussions will delve into various aspects of cultural competence by addressing the different ways that a common set of values, perceptions, beliefs and attitudes create different cultures and sub-cultures - beyond ethnic culture.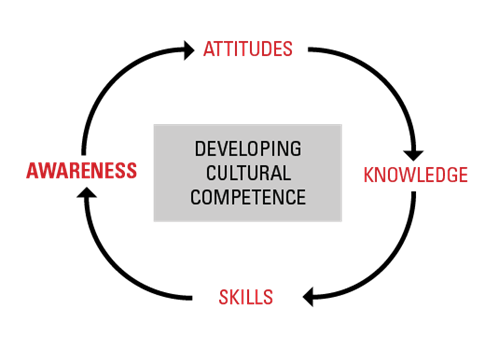 If you are looking to build your self-awareness as a cultural being, develop skills to better interpret situations, be more effective at communicating with different people, make better decisions, and resolve conflict more effectively, check out our UnConference's program or email us at [email protected]. The UnConference is also a great opportunity for meaningful peer-to-peer networking.